Wedding Insurance

"I used to carry a copy of Ulysses with me everywhere just in case I was knocked down by a bus. It seemed more important than having clean underwear."
-Craig Raine
Planning a wedding is such an exciting time, protecting yourself with event insurance can ease the stress of unforeseen events. This type of insurance can help cover numerous risks including postponement or cancellation.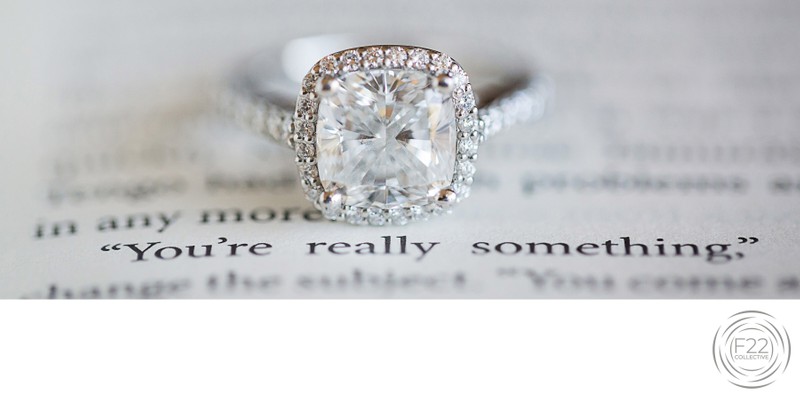 The two main types of coverage are liability coverage and cancellation coverage, keep in mind every wedding scenario is different. Interview and research, make sure to ask enough questions, and carefully select the coverage you need. Every wedding insurance policy is different and will have special features or different policy limits based on the insurance company. Listed here because of their expertise and reputation, these insurance companies may be able to help with your wedding day peace of mind.
Do your research. Interview wisely, insurance policies and coverage are not the same across the board, and ultimately are not created equal, Ask tough questions, then ask harder ones. We recommend these companies but can offer no guarantee on performance, operation or practices.
F22 Collective © 2021 - (916) 225-1551 Address: 165 Sierra View Drive, Colfax, CA 95713 info@f22collective.com Privacy Terms of Use