Sacramento Vintage Cars

When you realize you want to spend the rest of your life with somebody,
you want the rest of your life to start as soon as possible."
- Harry Burns, When Harry Met Sally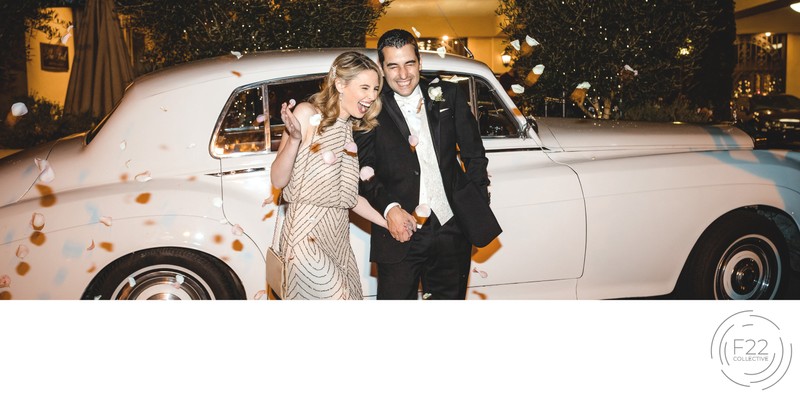 Will you have a classic or vintage car at your wedding? From elegant to exquisite, vintage cars add charm and romance to your wedding day. Listed here because of their expertise, these vintage car options will help create excitement and enchantment on your wedding day.
Do your research. Interview wisely, vintage wedding day cars and transportation is not the same across the board, Ask tough questions. We recommend these companies but can offer no guarantee on performance, operation or practices.
F22 Collective © 2021 - (916) 225-1551 Address: 165 Sierra View Drive, Colfax, CA 95713 info@f22collective.com Privacy Terms of Use