Sacramento Transportation & Car Services

"Marriage is...sharing life with your best friend, enjoying the journey along the way and arriving at every destination...together."
— Fawn Weaver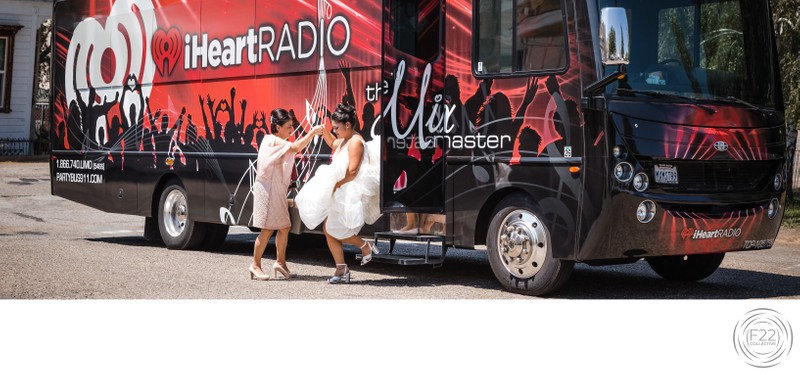 How will you get to your wedding? The reception? Will you have transportation for your guests? Sacramento has many options for wedding day and guest transportation. Listed below because of their expertise, these transportation and car services are an important addition to your wedding day dream team of vendors.
Do your research. Interview wisely, wedding day transportation and car services are not the same across the board, Ask tough questions. We recommend these companies but can offer no guarantee on performance, operation or practices.
F22 Collective © 2021 - (916) 225-1551 Address: 165 Sierra View Drive, Colfax, CA 95713 info@f22collective.com Privacy Terms of Use