Sacramento Wedding Officiants
Will you be writing your own vows?
Your wedding day has arrived,... as you stand together making promises to each other about what the future holds the entire world falls away and you find yourself lost in the moment, alone with each other, professing your love and how much your partner means to you. In this moment, that is over in the blink of an eye, it is your officiant that will cue your vows to each other. Your officiant that will ask your intentions, that will ask "who has the rings?", that will announce you "just married', and prompt your 'first' kiss.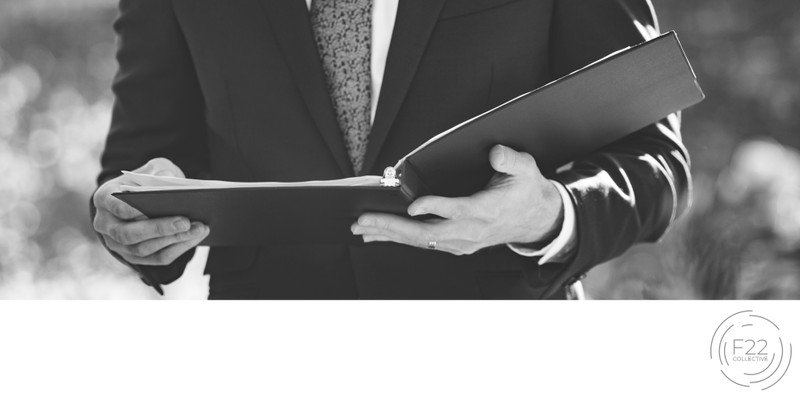 Will you choose a fun lighthearted ceremony, inspirational or religious, or blend of culture and customs? Whether you are eloping, having a micro or intimate affair or an extravagant wedding... one of the absolute requirements is someone to officiate your ceremony. Listed here because of their expertise, these incredibly talented wedding officiants will help guide you through the creation of your wedding day ceremony, obtaining your marriage certificate, and guidance on creating a unique celebration that matches your intentions. Reach out, they would love to talk with you about your ceremony.
Interview wisely and ask tough questions. We recommend these officiants but can offer no guarantee on performance, operation or practices.
F22 Collective © 2021 - (916) 225-1551 Address: 165 Sierra View Drive, Colfax, CA 95713 info@f22collective.com Privacy Terms of Use