Sacramento Wedding Reception Musicians & Live Bands
"And those who were seen dancing were thought to be insane
by those who could not hear the music."
- Friedrich Nietzsche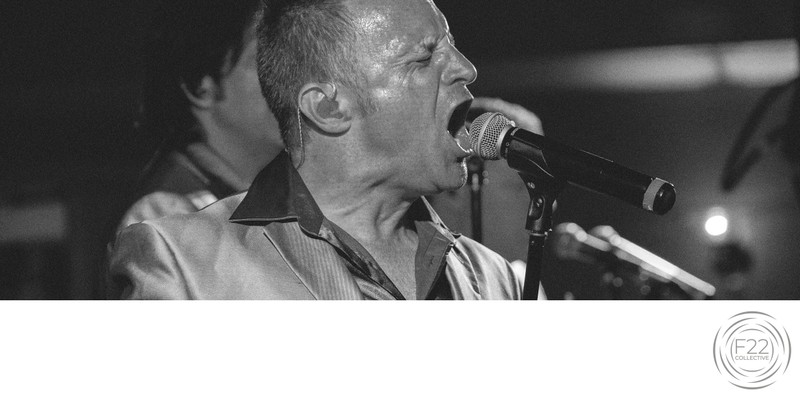 Live bands have a way of energizing and engaging your guests, ultimately influencing the overall experience. If you are looking to hire a live band that will make your special day unforgettable, reach out, they would love to talk with you about your reception entertainment.
Interview wisely and ask tough questions. We recommend these musicians but can offer no guarantee on performance, style, operation or practices.
F22 Collective © 2021 - (916) 225-1551 Address: 165 Sierra View Drive, Colfax, CA 95713 info@f22collective.com Privacy Terms of Use
Musicians: Live Band Reception