Sacramento Wedding Musicians: Ceremonies & Cocktail Hours
"You don't love someone for their looks, or their clothes or for their fancy car,
but because they sing a song only you can hear."
― Oscar Wilde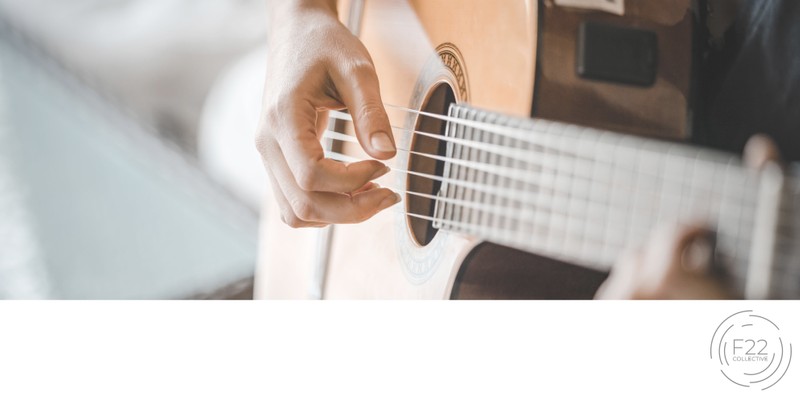 Music has an intrinsic connection to our beings, it touches the heart and becomes a part of our soul. Whether it is a single acoustic guitar or a string quartet, the music you have at your wedding ceremony will help solidify the memories of the day. If you are looking to have live music at your ceremony or cocktail hour, reach out, they would love to talk with you about your wedding day. Even if you have decided upon an elopement, intimate, petite or micro wedding, these musicians will add an extra special element to your affair,
Interview wisely and ask tough questions. Not all musicians have equal talent. We recommend these musicians but can offer no guarantee on performance, style, operation or practices.
F22 Collective © 2022 - (916) 761-8666 Address: 165 Sierra View Drive, Colfax, CA 95713 info@f22collective.com Privacy Terms of Use
Musicians: Ceremony - Cocktail