Sacramento Lighting Companies
"Your true nature is luminous." - Danielle Laporte.
Lighting is much more than a style feature, it evokes ambiance, mood and effervescence. Lighting can create and identify spaces, accent and illuminate details and decor. As you establish how your reception will be defined you may decide to bring in additional light sources for your reception. Listed below because of their expertise, these lighting companies will help you create a lit reception. Reach out, they would love to talk with you about your reception. In addition, most DJs offer some light/up-lighting options.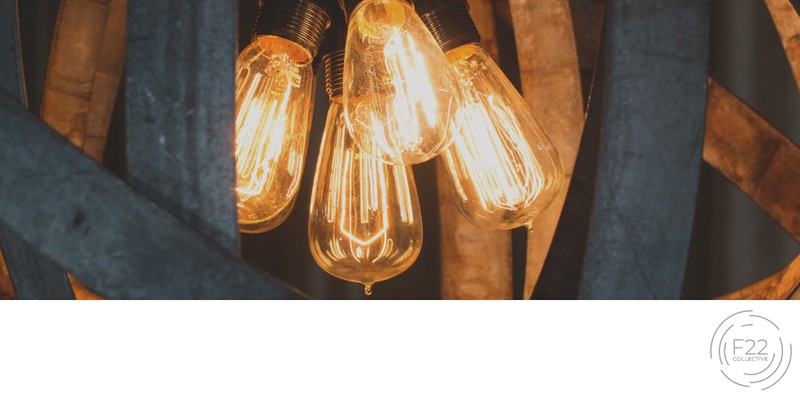 Interview wisely and ask tough questions. We recommend these companies but can offer no guarantee on performance, operation or practices.
F22 Collective © 2023 - (916) 761-8666 Address: 165 Sierra View Drive, Colfax, CA 95713 info@f22collective.com Privacy Terms of Use