Sacramento Desserts

Sweets for the couples who want more than just cake on their wedding day. Sacramento has lots of dessert options to offer. The sky is the limit... think outside the box and make your wedding stand out.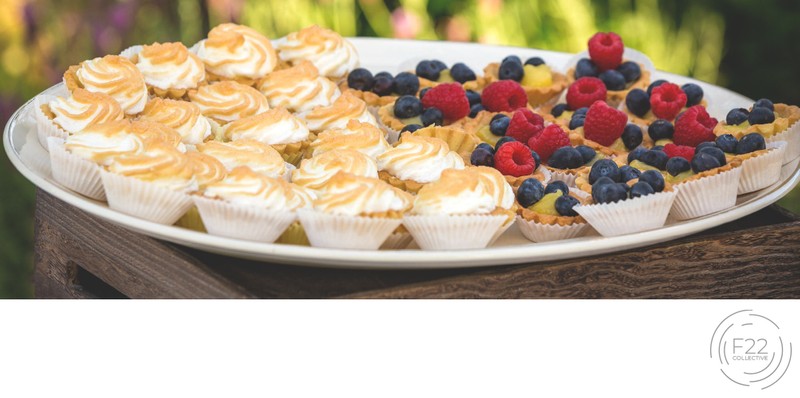 Listed here because of their expertise, these extremely talented companies will create uniquely designed sweets and tasty treats to WOW you and your guests on your wedding day.
Interview wisely, schedule a tasting, and ask tough questions. We recommend these bakeries but can offer no guarantee on performance, operation or practices.
F22 Collective © 2021 - (916) 225-1551 Address: 165 Sierra View Drive, Colfax, CA 95713 info@f22collective.com Privacy Terms of Use