Sacramento Event Design, Décor and Rentals
"It's delightful when your imaginations come true, isn't it?"
-L.M. Montgomery, Anne of Green Gable
The wedding day may have been an event you have dreamed about your entire life. Whether you have envisioned a modern, elegant, and sophisticated affair, or a casual and fun event, there are a lot of moving parts. The event design, décor, and rental are actually major components. Listed below because of their expertise, these incredibly talented designers and rental companies will help you create a unique event, be it a shindig, a soirée, or a full gala. Reach out, they would love to talk with you about your wedding day vision.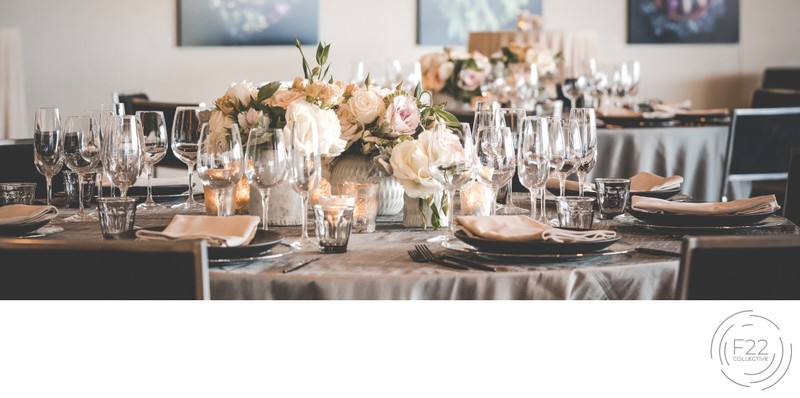 Interview wisely and ask tough questions. We recommend these companies but can offer no guarantee on performance, operation or practices.
F22 Collective © 2022 - (916) 761-8666 Address: 165 Sierra View Drive, Colfax, CA 95713 info@f22collective.com Privacy Terms of Use
Event Design - Décor & Rentals