Sacramento Wedding Confetti & Tosses
"
"You know you're living right when you wake up, brush your hair - and confetti falls out!"
- Katy Perry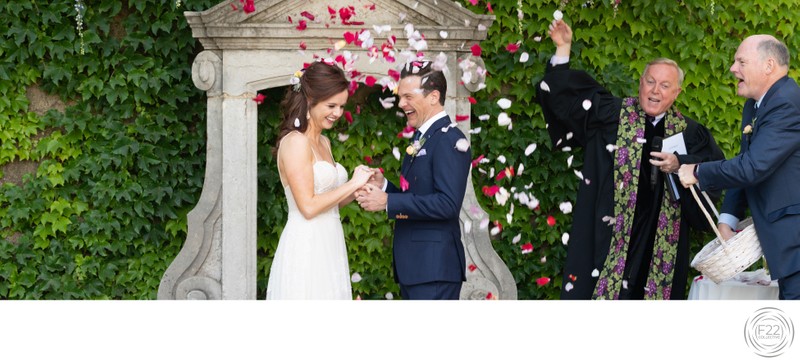 There are so many options for biodegradable confetti and wedding tosses, from dried flowers and herbs to fresh or hole-punched dried leaves. If you are looking for a unique Eco-friendly toss for your wedding do some research, and check with your wedding venue for any restrictions.
Interview wisely and ask tough questions. We recommend these companies but can offer no guarantee on performance, cost, operation or practices.
F22 Collective © 2022 - (916) 761-8666 Address: 165 Sierra View Drive, Colfax, CA 95713 info@f22collective.com Privacy Terms of Use