Sacramento Mobile Bars and Bartender Services

But first, champagne.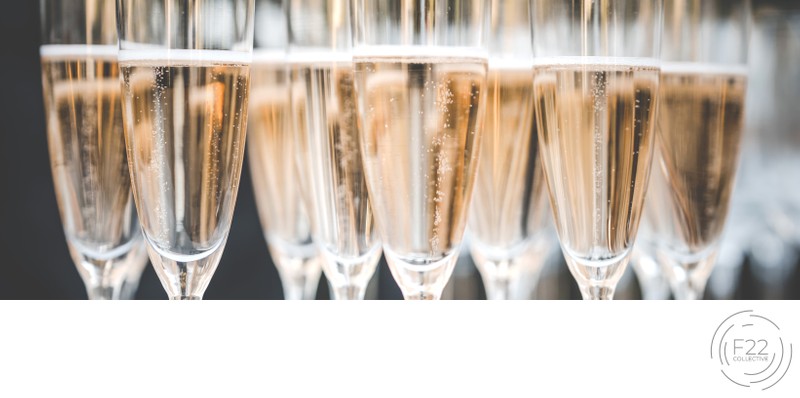 We have rounded up some of Sacramento's best mobile bar and bartender options for your wedding reception. Listed here because of their expertise, these companies will transform your wedding reception experience.
Alcohol... because no great story ever started with a salad. Interview wisely and ask tough questions. We recommend these companies but can offer no guarantee on performance, operation or practices.
F22 Collective © 2021 - (916) 225-1551 Address: 165 Sierra View Drive, Colfax, CA 95713 info@f22collective.com Privacy Terms of Use
Bartenders and Mobile Bars