Sacramento Bakeries
Sweet! Cakes, cupcakes, and pies ... oh my!
Sacramento bakeries for your wedding day cake and desserts.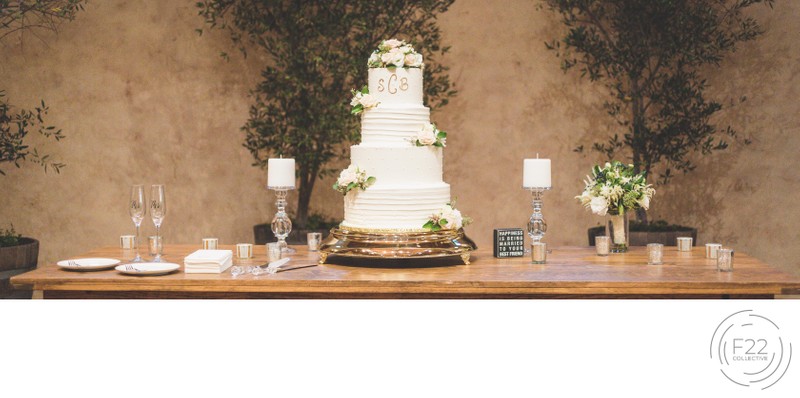 Listed here because of their expertise, these extremely talented Sacramento area bakeries will create uniquely designed wedding cakes and desserts to compliment the the story of your day.
Interview wisely, schedule a tasting, (EAT CAKE) and ask tough questions. We recommend these bakeries but can offer no guarantee on taste, performance, operation or practices.
F22 Collective © 2022 - (916) 761-8666 Address: 165 Sierra View Drive, Colfax, CA 95713 info@f22collective.com Privacy Terms of Use