Sacramento Restaurant Wedding Venues

""Nature gives to every time and season some beauties of its own."
– Charles Dickens
Restaurant Venue Weddings
As photographers in Sacramento, we've seen that restaurants can be a great option for smaller weddings. Couples often spend a lot of time researching restaurants for their rehearsal dinners but a restaurant has some distinct advantages which helped to make it a viable choice for the wedding day.
Restaurants are unique as wedding venues in that food takes on a more important role on the wedding day. This is because the food will usually be top-notch. Couples and their guests know they're in for a treat when the dinner is served. Couples who love good food usually appreciate the improved quality of food served at their wedding. In addition, holding your wedding ceremony at a restaurant allows couples to show their true personalities in the food that they choose. And this food is usually outstanding. Below are three of our favorite restaurants at which to have a wedding in the Sacramento region.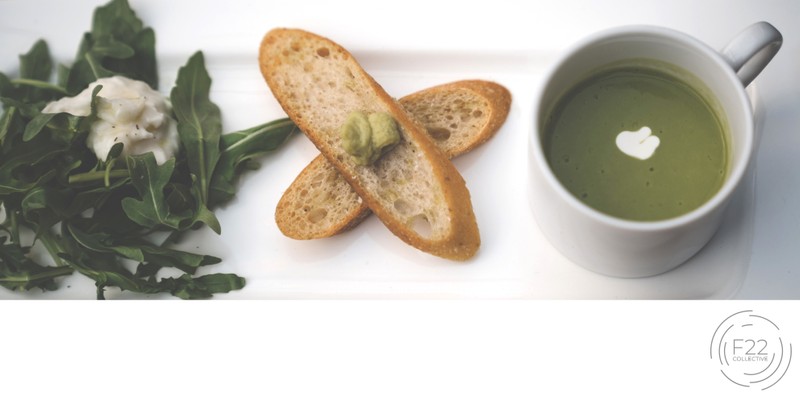 La Provence Restaurant

La Provence restaurant, located in Roseville, CA, is one of our favorite restaurants at which we photograph which hosts wedding ceremonies. One of the things that makes La Provence unique to other restaurants is that couples are able to hold ceremonies on property underneath large old-growth oak trees. In addition to their spectacular ceremony site,
La Provence has a number of other indoor and outdoor spaces that are perfect for holding an event. With its provincial architecture, La Provence offers amenities such as a wood-burning fireplace and a built-in hardwood dance floor. Also unique to La Provence is that while most restaurants are only limited to small events, La Provence can hold up to 180 wedding guests. Finally, a couple should be aware that La Provence offers bar-ware, china, flatware, glassware, and linens all of which helped make wedding day planning a breeze for its couples.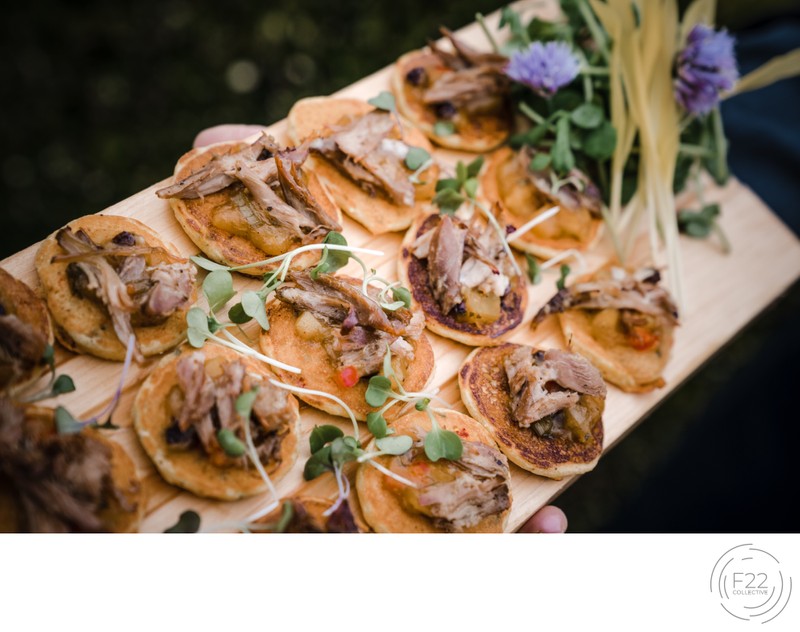 The Firehouse

Located in Old Town Sacramento The Firehouse has been serving its guests for over 60 years. Known for their passion for serving great food The Firehouse also has an extensive wine collection. As with other restaurant venues, The Firehouse has everything you might need to hold your event including five unique property locations from which to choose. As expected great food is included at every event.
As wedding photographers in Sacramento, The Firehouse is always a treat at which to photograph. Its richly colored brick courtyard is a great place to eat and then dance the night away outdoors during the summer months. In our photography, the firehouse becomes a wonderful backdrop to many romantic images. Stepping just outside of The Firehouse, our couples find a variety of different scenes for their wedding day imagery. Old wooden boardwalks and brightly colored storefronts line the local streets all of which add to the charm of an intimate ceremony that's held in downtown Sacramento.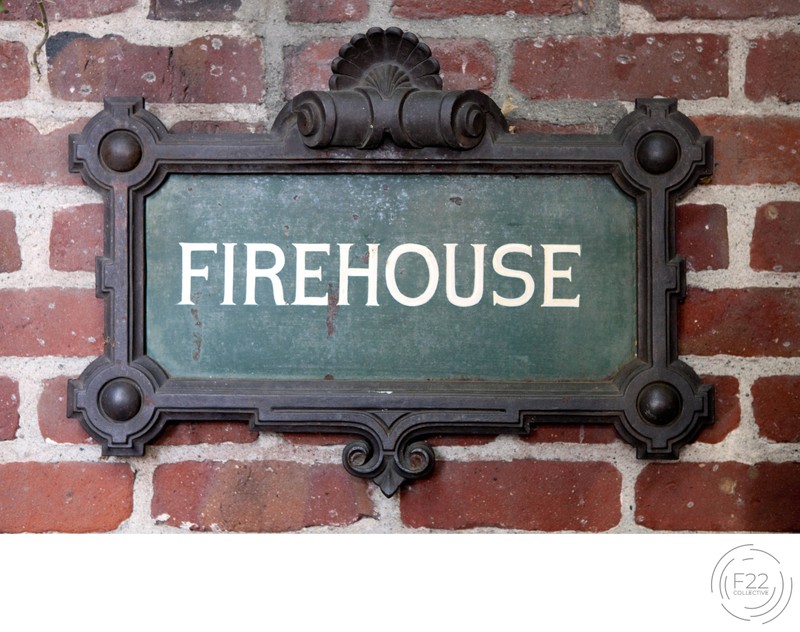 Mulvaney's B&L

Located at 1215 19th Street Sacramento Mulvaney's is not only known for its great food but also the way they run their business. Their "Green Promise" is to do business in a way that does not hurt our environment. Their suppliers are chosen very carefully. All of which promise to treat our Earth with respect. Food waste is kept to a minimum. Composting and recycling whenever possible is a priority.
Mulvaney's is the perfect location for couples that not only value great food but also are committed to protecting our environment. With a quaint courtyard and an intimate reception room, Mulvaney's can host a wedding of approximately 100 people. Mulvaney's surroundings city neighborhood makes for uniquely wonderful wedding day images. Couples who love good food and are local to Sacramento will not be disappointed when choosing to tie the knot at Mulvaney's.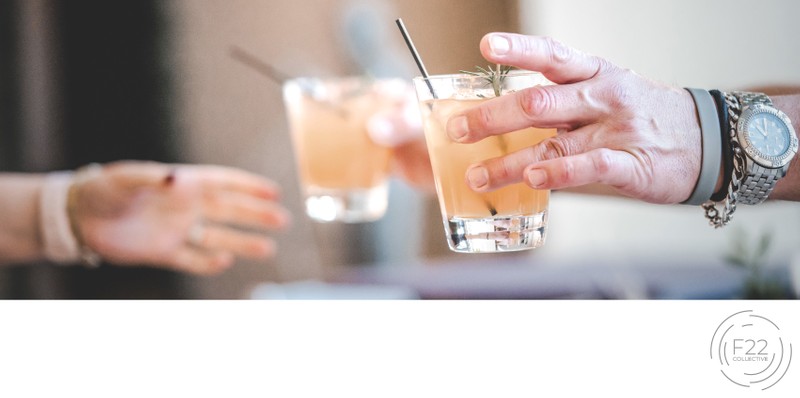 F22 Collective © 2022 - (916) 761-8666 Address: 165 Sierra View Drive, Colfax, CA 95713 info@f22collective.com Privacy Terms of Use