TELL ME MORE
You deserve beautiful pictures, and you also deserve an amazing, relaxed experience that allows you to be present and enjoy your wedding day with each other, your family and friends! Photography is so much more than just taking pictures; it's an integral part of your wedding day and an essential part of your experience. How you'll recall the event and stories from the day and how you will create your memories has a direct correlation to how 'present' you are on the wedding day.


PHOTOGRAPHY IS VERY PERSONAL: STYLE, EDITING & ESTHETICS
The best way to describe our style is 'comprehensive and all encompassing! Parts of the day are wedding photojournalism; documenting emotions and events. And, parts of the day are created and styled... all together, these make up your unique wedding day images that capture your love, emotion and personality, ... authentically. Our style of editing is clean and we tend to stay clear of fads and trends as these will 'date' your images.
PHOTOGRAPHY, PHILOSOPHY AND FOCUS
Dedicated to photographic excellence, we have honed the ability to anticipate and capture even the most fleeting of moments at a wedding. As we would rather have colleagues, than competitors, F22 Collective was created to bring talented photographers together to serve the needs and desires of our clients. Our philosophy: go above and beyond for our clients and couples. Our focus: beautiful, engaging and authentic photography.
EXPERIENCE DOES MAKE A DIFFERENCE
There are so many decisions photographers make during the wedding day; where to photograph, how to handle situations and challenging lighting conditions are just a few. Photographers will encounter every single type of light source and conditions from incandescent to natural, to florescent and artificial. As a professional photographer we are able to handle each without hesitation.
INSPIRATION IS EVERYWHERE
Quiet moments contemplating life, walking the pup, the moments before falling asleep; inspiration is present. It is literally everywhere! One just needs to be aware, to watch and listen. There are so many sources to inspire the soul and photography; reading, hiking, films, magazines, nature, TV, commercials, cinematography, and life.
CHOOSE THE RIGHT PHOTOGRAPHER INSPIRATION IS EVERYWHERE

Comparing photography studios based on price or packages might be like comparing apples to oranges, and may not always be the best measurement. There are so many companies to choose from… start with experience, personality, style and professionalism. While terminology may be similar, definitions might be wildly different. For example, one photographer's idea of a quality album may be a far from another's meaning. Ask to see some full wedding galleries and look for consistency with style and editing.
CREATE A REALISTIC WEDDING DAY TIMELINE
After a year or more of planning, no one wants to hear that the wedding day will be gone in the blink of an eye. In reality, the day really is a whirlwind and over before you know it. Our best advice for couples is to stay present, take a step back - take it all in, breathe, and have the best experience possible. Creating a realistic timeline that includes how and where photography will occur on the wedding day, with room for adjustments and travel is a great start.
Couples hire studios based on style, personality and website. While it may seem like these images are created out of thin air, there really is a plan, especially if you have hired a professional photographer. All said and done, the only thing a couple has from the wedding day is their photography, and because it is not tangible on the day of, the emphasis sometimes falls elsewhere. If anything runs late or the timeline shifts; i.e. hair, make-up, travel time, ceremony- the entire wedding day schedule is not adjusted, however, there is less time for your pictures, …the only thing the couple has after the wedding!
WE PRIDE OURSELVES IN CATERING TO THE NEEDS AND DESIRES OF OUR CLIENTS
F22 Collective started as a husband-wife wedding photography team, dedicated to the craft of photography, education and sharing of our knowledge. We have enthusiastically continued in this venture for over 10 years, and have carefully, hand-selected our team. We are based directly between Sacramento, California and North Lake Tahoe, and photograph weddings and events in Northern California, and wherever your love takes you!
THE SOCIAL MEDIA TREND
We love it when we are trending on Instagram! We have just spent the best day with you and take pride in the images we have created. If you post on social media, please give us credit in your post! Here's how:
Website: https://www.f22collective.com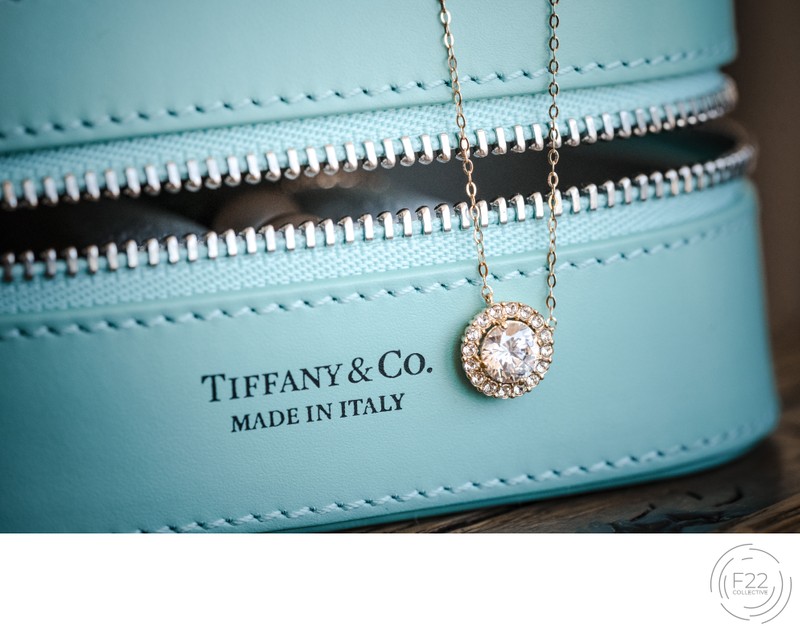 F22 Collective © 2022 - (916) 761-8666 Address: 165 Sierra View Drive, Colfax, CA 95713 info@f22collective.com Privacy Terms of Use