Working with Us

To the newly engaged, their families and friends~
We are thrilled to introduce our photography, our philosophy and ourselves, along with some of the images we have created. Dedicated to photographic excellence, we have honed the ability to anticipate and capture even the most fleeting of moments at a wedding. F22 Collective was created to photograph people- our area of expertise … people engaged and getting married!
Our responsibility, as one of your wedding vendor partners, is to coordinate our abilities and strengths with each and every vendor partner, to make your wedding day - the best day possible - for you, our client. This is the reason we have been brought together, … and together, we can achieve so much joy and happiness during one of the best days of your life. We would love the opportunity to photograph your wedding! It takes an experienced wedding photographer to capture true personalities, whether candid, photo-journalistic or just being fun.
We encourage couple's to be present during the wedding day, take it all in, breathe, and enjoy the moments of the day. Ultimately, we get better photos when the energy in the air is on the relaxed side. Once the wedding day is over, the images will trigger those stories and memories. If couple's stay 'present' in the day, they will create better memories.
About half of the images we take during a wedding day happen prior to the actual ceremony. If you choose to do a 'first look', photographing some of the formal portraits and romantics prior to the ceremony, it may be a bit more. Seeing each other prior to walking down the aisle allows you to have a private moment, get the jitters out and ultimately have more romantic images in your wedding gallery. Photographing some of the formal family images also allows you to attend all or a portion of the cocktail hour. We find that stress levels with couples. family members and wedding parties is reduced when the formals are taken care of and they can focus on just having fun and being with their guests. We also may have better light and access to better portrait locations before the ceremony.
Our goal is simple, to capture your love in a real and authentic way.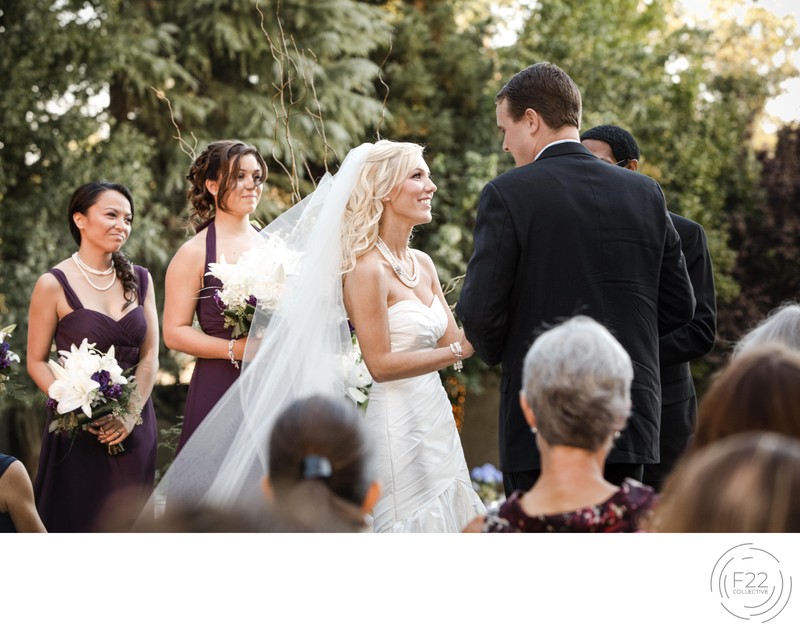 Planning
First off, CONGRATULATIONS! This is such an exciting time for you! I'm sure your mind is racing with everything that needs to be done, and all the decisions that need to be made. Planning for your wedding, the future, and your lives together is so exciting, and has lots of details. So, every now and then take a moment to breathe, to take it all in, assess and measure. Taking moments to 'just breathe' is good advice for the wedding day, as well.
Right now, you're envisioning the day that you've been anticipating and dreaming about (maybe your whole life)! By the time you get the hang of it, the planning segment is over! Our focus now is to make this one aspect of the planning process simple. If you think about it, photography is one of the only things on a wedding day that is not tangible. It is an experience, yes, but the results are something magic that happens in the weeks following the wedding day. However, it is the only thing you have all said and done (with the exception of each other!).
Photography is, therefore, more than just taking pictures; it's an integral part of your wedding day, an essential part of your experience, and ultimately determines how you'll view the memories and stories from the day. You deserve beautiful pictures, but, you also deserve an amazing, relaxed experience that allows you to be present and enjoy your wedding day with each other, your family and friends!
Next Steps
If you love what you've seen so far, the next step is to reach out to see if we are available for your wedding. Then, we can either meet or chat on the phone to see if we are the best photographer for your wedding and figure out what kind of coverage will work best. If one of the standard packages doesn't quite fit what you are looking for, let's chat; there are ways to customize a package just for you! After that, booking is done online and is so simple!
To secure your wedding date a signed contract and retainer are required. Our retainer is 1000.00 (USD), which is applied toward your package balance.
F22 Collective is conveniently located between Sacramento and North Lake Tahoe, and provides photography services to all the areas in between. Sacramento and surrounding areas, as well as, Lake Tahoe have so many beautiful wedding venues, and, we have been honored to work at many of them. To date, we have photographed over 700 weddings, and continue to count, and can't wait to hear which venue you have chosen!
Last, but certainly not least, we are incredibly thankful for all our couples that have trusted us to photograph their special day, and we are excited for the opportunity to photograph yours! Enjoy this season of planning.
We look forward to working with you!
Sincerely, The F22 Collective Team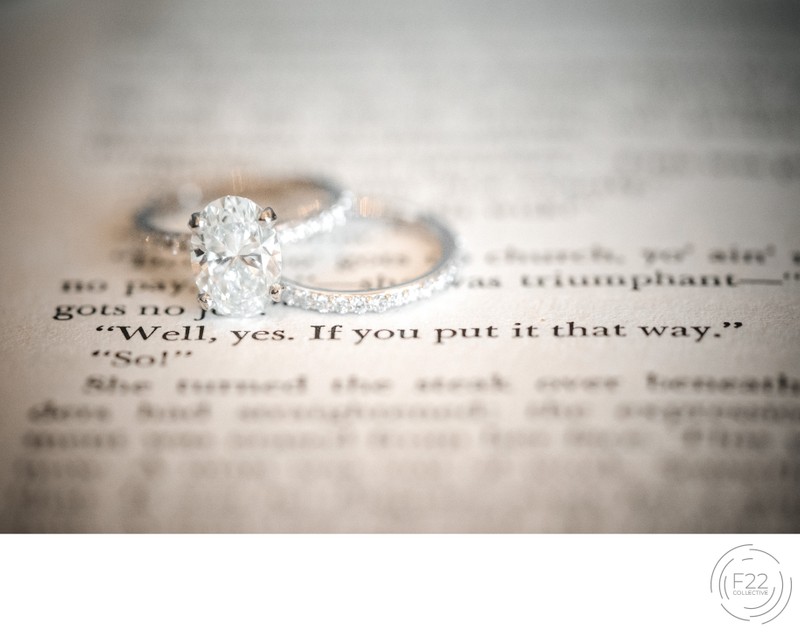 It all starts with the first date, yours and ours!
F22 Collective © 2022 - (916) 761-8666 Address: 165 Sierra View Drive, Colfax, CA 95713 info@f22collective.com Privacy Terms of Use