COVID-19

Our hearts go out to everyone impacted by this current crisis.
We completely understand the stress that all our clients are feeling with the unknown situation of our state and our nation, and are working with everyone to make postponement and changes as easy as possible! We hope you, your family and friends are continuing to stay safe, healthy and positive!
For our clients facing the difficult decisions regarding wedding planning and possibly moving their wedding date, we appreciate and applaud your decision to postpone. Reach out to all your wedding vendors to ensure your new date is available and date change contracts are initiated. For future clients, when you are ready, we would love to pick up our communications where we left off and assist any way we can with photography for your wedding.
As far as postponements with the current covid-19 crisis, if you choose to postpone your wedding to a later date or a date in 2021, all monies paid will transfer to your new date, and there would not be a change fee. Current payment schedules will also adjust with the new date. If the wedding is canceled due to a government lock-down and is not going to be postponed, all monies paid would be refunded.
If we are outside the pandemic restrictions, and you choose to postpone, at the moment, we will still move everything to your new date within 12 months of the previous date without any change fee. As we move forward in our new normal, we encourage couples to research wedding insurance for their event.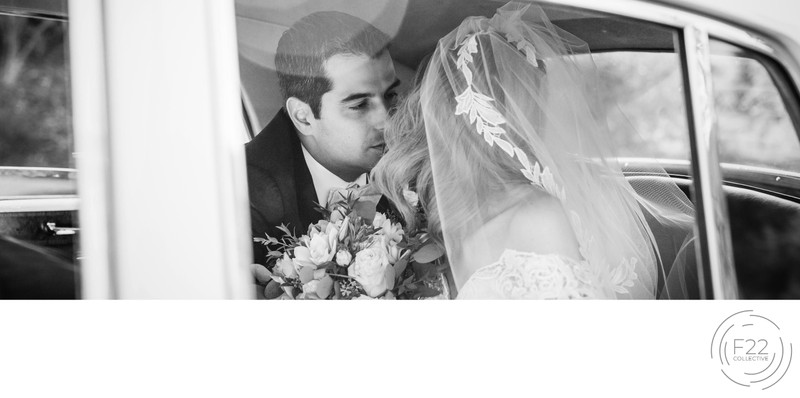 F22 Collective © 2022 - (916) 761-8666 Address: 165 Sierra View Drive, Colfax, CA 95713 info@f22collective.com Privacy Terms of Use