Inquire
A wedding is a whirlwind of events, literally gone in the blink of an eye, but... a day you will cherish forever! We are absolutely thrilled you are interested in working with us! Please fill out the form below so we can get to know you better!

























F22 Collective

(916)761-8666

Photography services available in:

Northern California: Sacramento, Tahoe, Napa, Sonoma & beyond.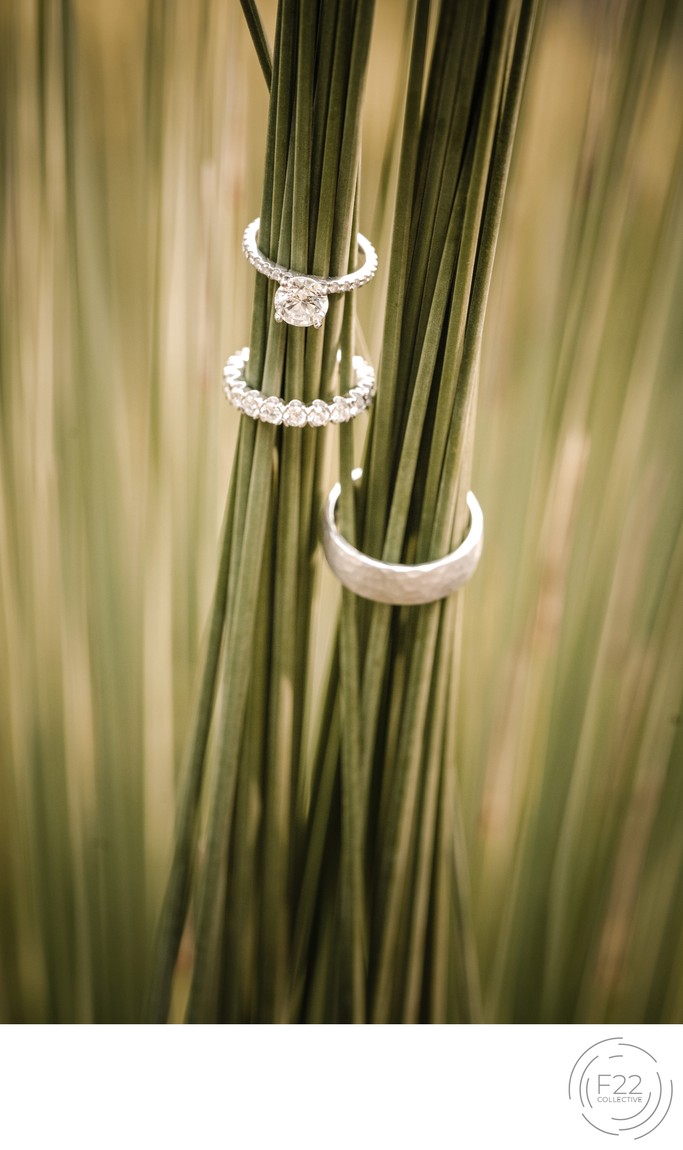 Every wedding has its own unique personality, romance and aesthetics.
Each one amazing in its own rite, and we would be honored to photograph yours.
F22 Collective © 2022 - (916) 761-8666 Address: 165 Sierra View Drive, Colfax, CA 95713 info@f22collective.com Privacy Terms of Use